Cross section of Students at Felicia Divine Vision School
For more than a decade, Mrs. Felicia Odeyemi, the founder of the school, moved children from Northern Nigeria (particularly Kano) to Ilesha in order to train and give them proper education. She first sought support from privileged individuals to give scholarships to these children in different private primary and secondary schools in Ilesha, and she did this for years until she started Felicia Divine Vision School. Her goal was to provide free quality education to these children.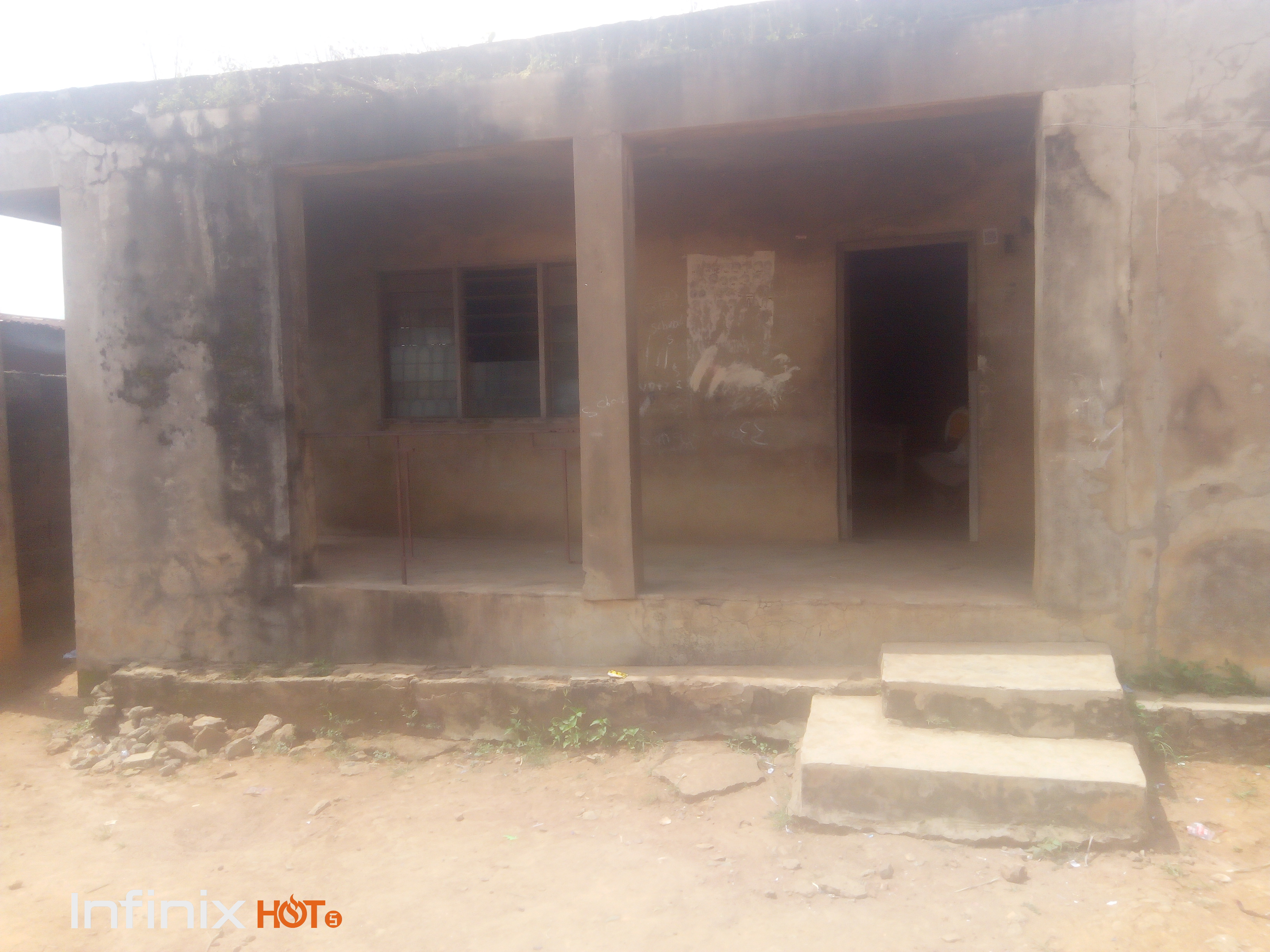 Image of the school building
In line with our vision of investing in education and finding innovative ways to bridge the quality gap in the education available to low-income families and their more privileged counterparts, Kathekon will provide ongoing support to Felicia Divine School as they continue on their mission of providing free, quality education to these children.
Here are some more images of Felicia Divine Vision School: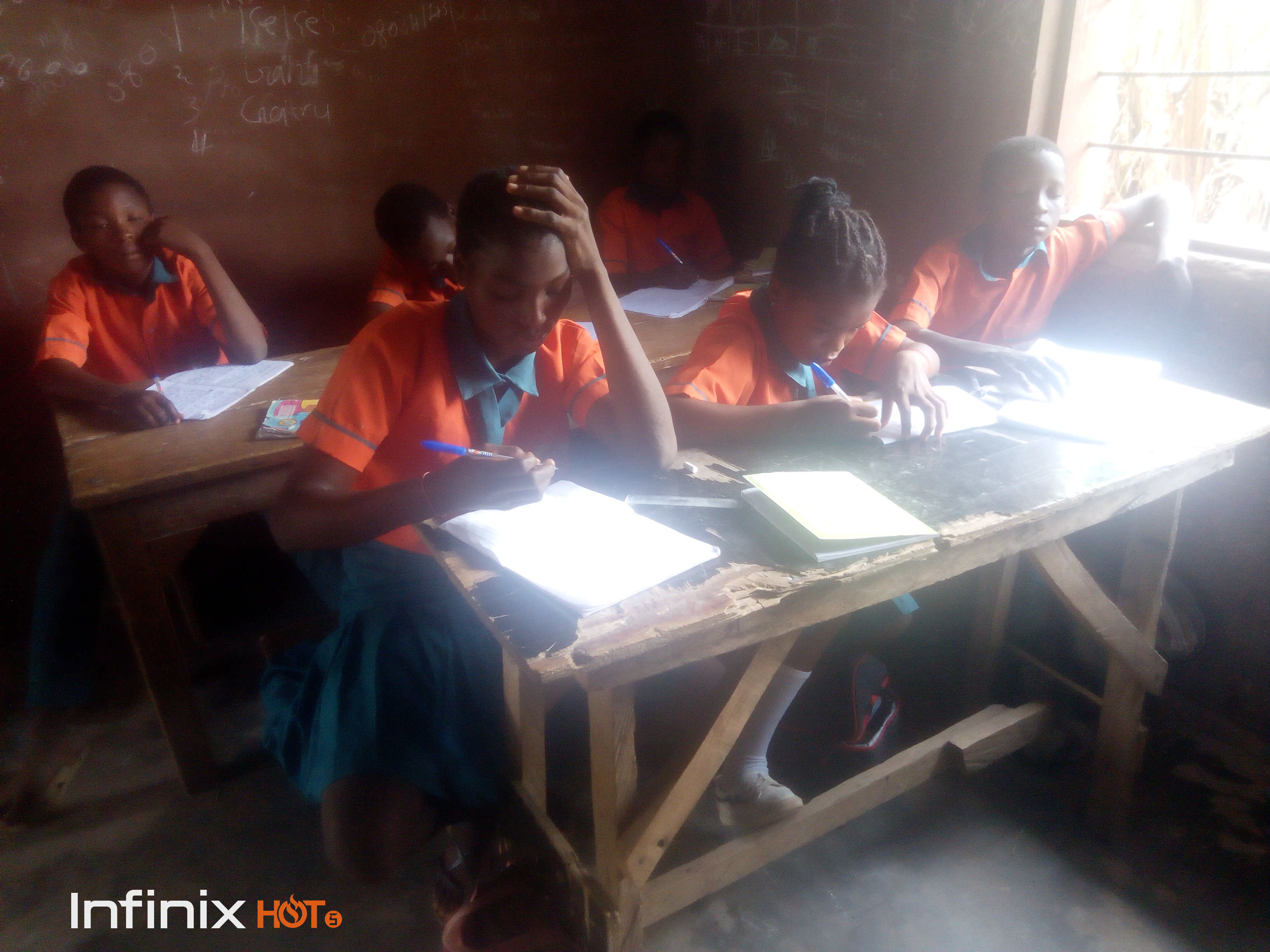 Image of one of the classrooms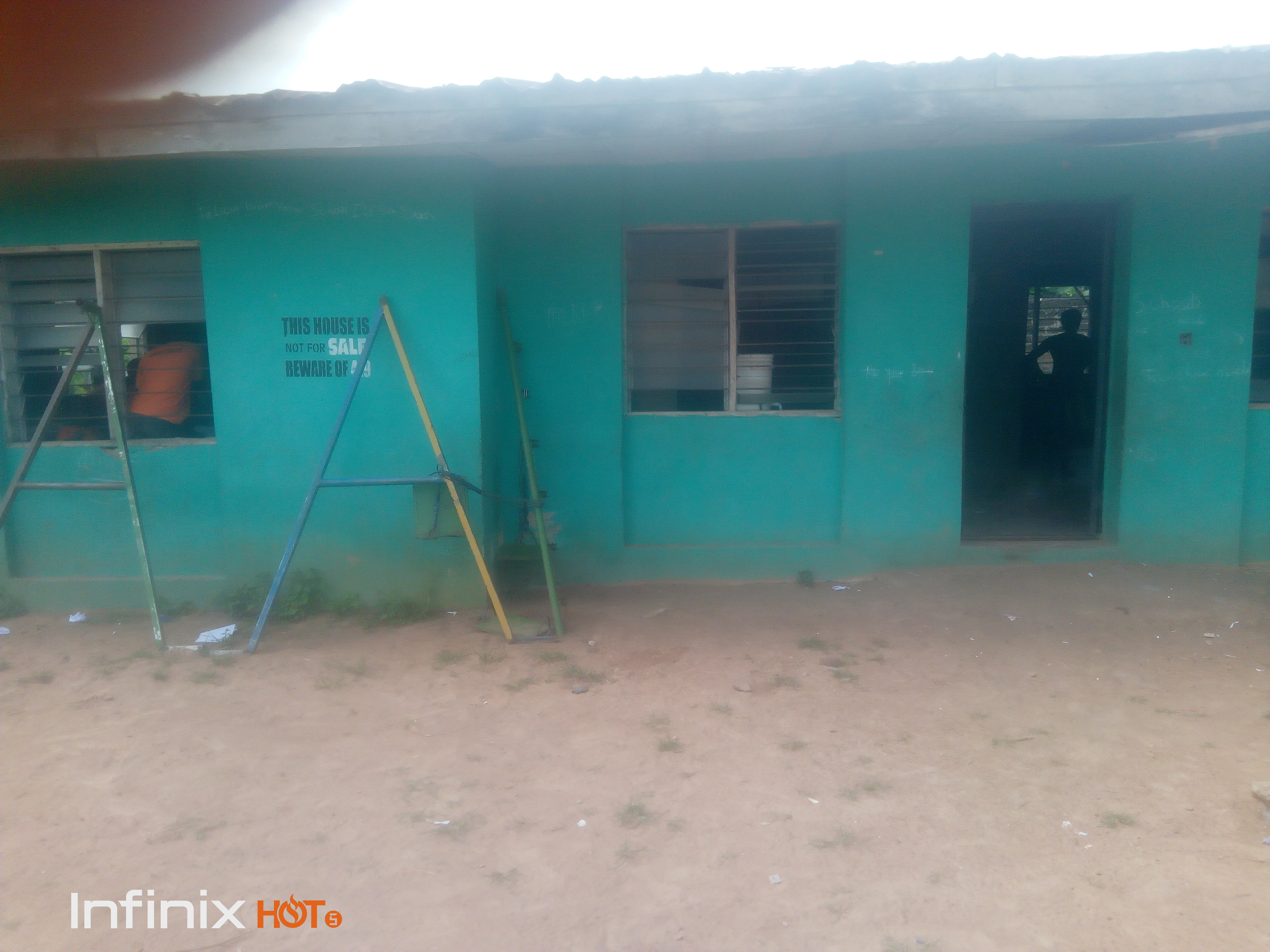 Image of the school's playground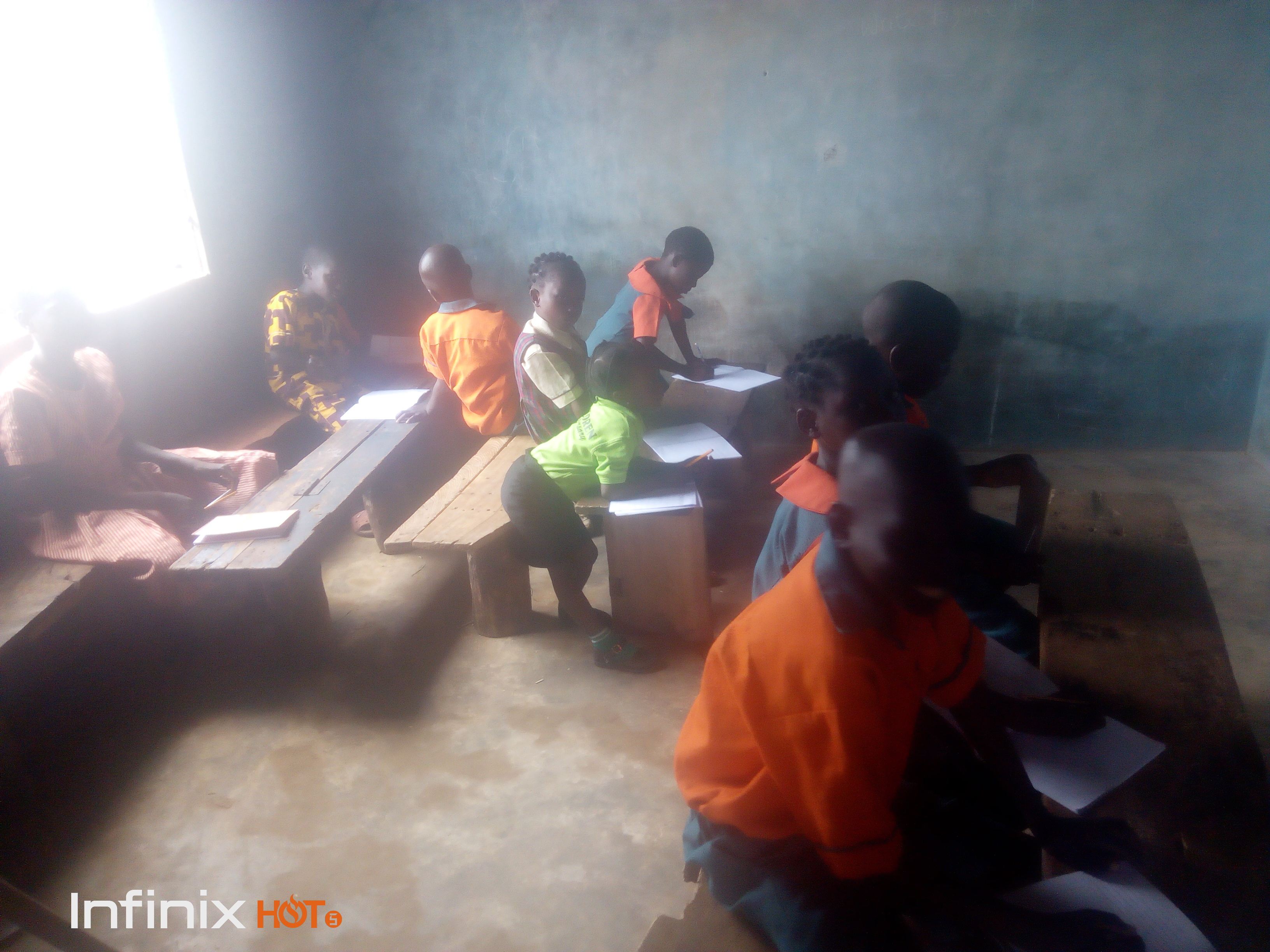 Image of students in one of the classrooms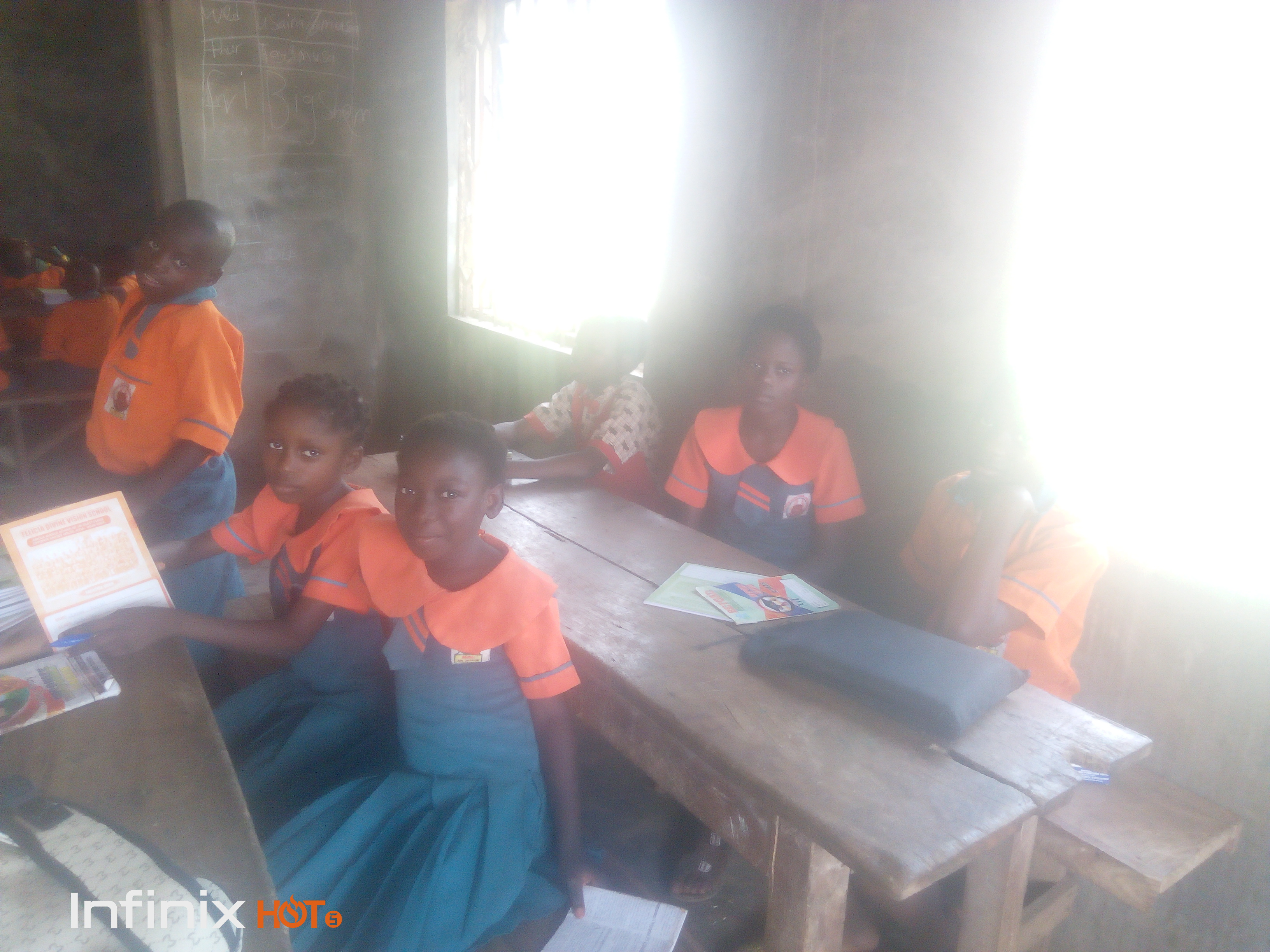 Image showing quality of classroom furniture