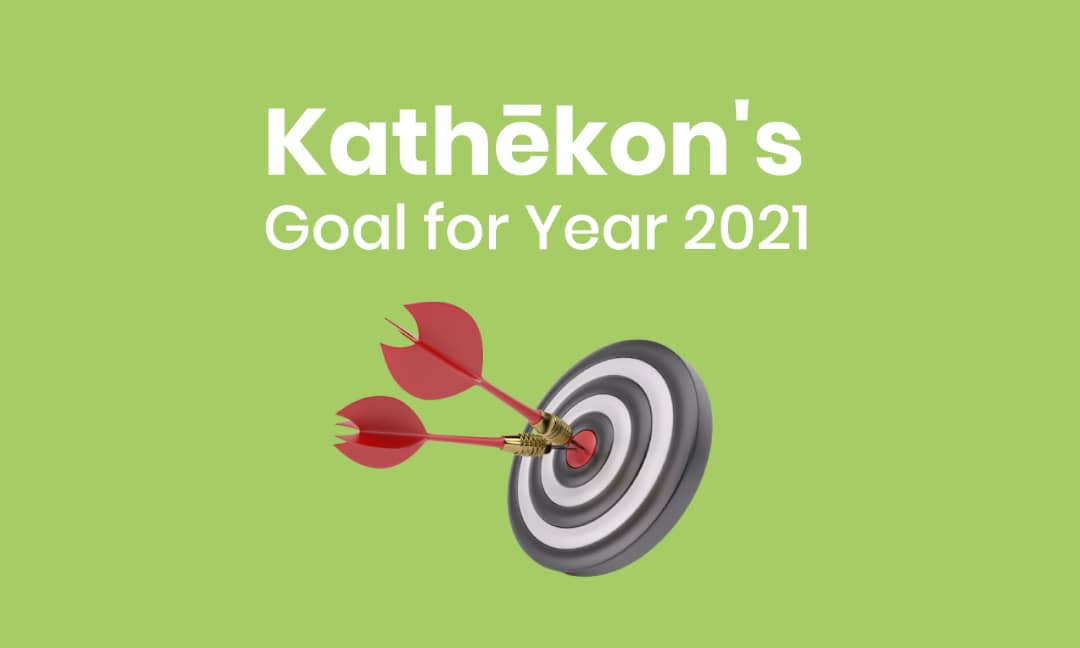 Kathekon's goal for 2021
The year 2020 threw a challenge to humanity. It was a time for reflection on who we are as human beings. It was also a time we questioned governments and their role in how they influence our lives. In a world of deep division, compassion was the answer. At Kathekon, we watched individuals and organisations come together to make life easier for neighbours and the immediate society. One act of kindness, one act of goodness, at such a trying period was beyond edifying. We watched a movement in Nigeria grow to become an emblem of hope that many young Nigerians put their faith in. It was a testimony to the belief we have, that many young Nigerians and Africans around the continent are hungry for urgent change that is visible and effective to their lives.
We saw a government unleash force on its citizens, weaponize fake news, and gag the media. These tactics which are an anti-thesis of what a democracy should be, are not only detrimental to the progress we want to see in society, but also relegate the little progress society has made in spite of governments efforts.
Kathekon launched towards the end of 2020 with the aim of funding organisations that are involved in bringing change to lives and the society at large. In Osun State, Felicia Destiny's Children Home which houses, feeds and educates street children from the Northern part of Nigeria was one of the organisations we funded. We will be increasing funding this year.
We will fund five organsiations this year. We encourage organizations that have worked and proven themselves in their various areas of focus to apply for funding. Just like Kathekon, we seek organizations that know the grit that change demands. Our areas of focus are education, civil society, social welfare and the July 10 Scholarship for students of selected faculties from the Obafemi Awolowo University.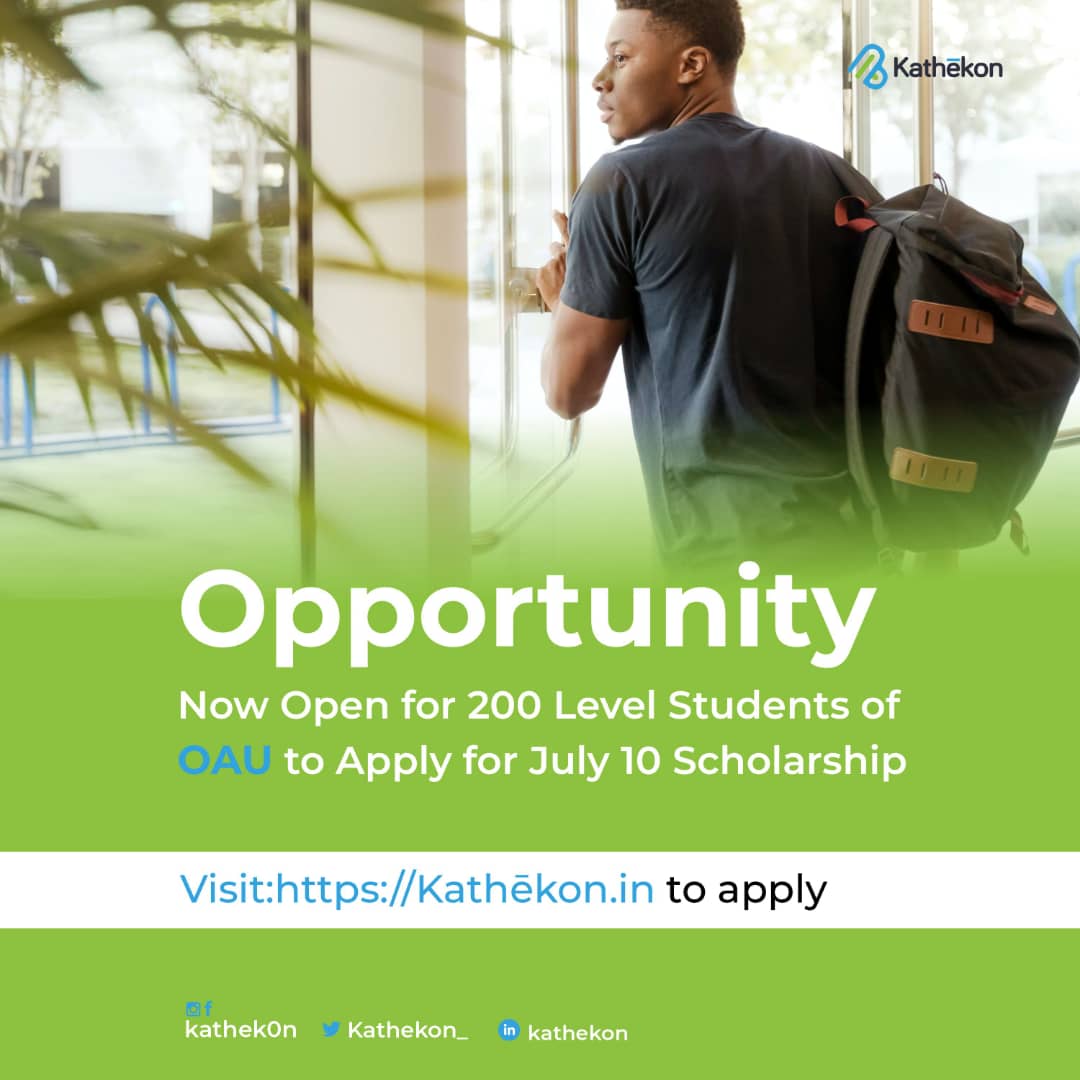 The July 10 Scholarship is in honour of the five students of the Obafemi Awolowo University who were murdered by cultists on July 10, 1999. We therefore encourage 200 level students of the Obafemi Awolowo University, from the faculties and departments of Law, Philosophy, Clinical Sciences, Arts, and Sciences to send in their application by clicking the link below:
As we look forward to your applications, we wish you a great 2021.